23/05/2007 John Lamberth Explains The Benefits Of Using Short Term Attachment Hire For Peak Periods
---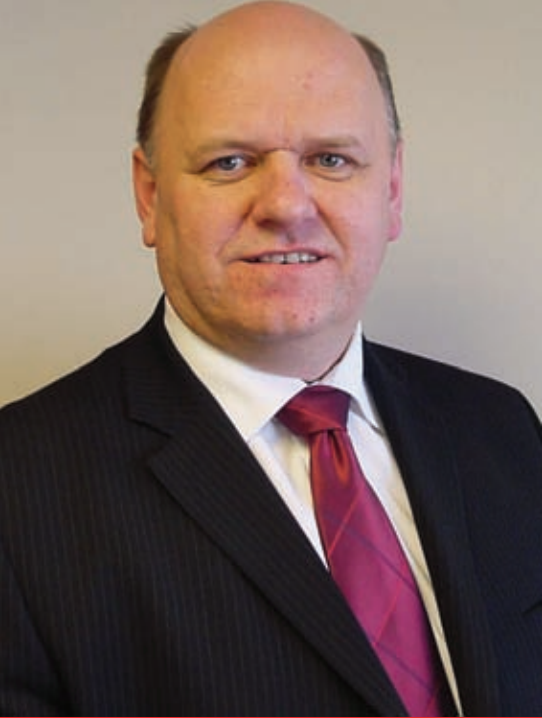 The quest by industry for fast turnaround, lower costs and increased profits has had a marked effect on the forklift truck industry. Nowadays, the modern forklift truck needs to be a multifunctional tool, which has resulted in the utilisation of a wide range of forklift attachments. The need for companies to meet the challenge of distributing their products to market far quicker than their competitors has resulted in Just-in-Time deliveries and rationalised production to match customers' orders.
However, as 80% of all trucks in the UK are supplied on a fixed term rental contract, typically over 3 to 5 years, this means that companies are unable to take into consideration the peaks and troughs of their business. In many instances it is difficult for a business to know in advance the level of utilisation of units, per hour or week of operation, or the type of trucks required during a fixed period.
In addition, health and safety regulations relating to manual handling has resulted in trucks being utilised in different areas of the workplace. Now, approximately 20% of all trucks are equipped with attachments to handle commodities of all shapes, sizes and weights as well as palletised and non-palletised goods singly or in multiple packs.
The upturn in the use of forklift attachments has resulted in an increasing need to compliment fixed term rental contracts with short term or casual hire. Companies like the flexibility of short-term hire to meet variations in trade and to cater for extra capacity as and when required.
The attachment supplier nowadays needs to have a wealth of technical knowledge of the materials handling industry. It also needs to have a large and varied stock of attachments that can turn forklift trucks into a multitalented and versatile tool.
So When Is It Beneficial To Use Short-Term Hire?
Seasonal periods such as Christmas or a sudden upturn in business are obvious occasions when the short-term hire of attachments can remove some the headache of an otherwise hectic schedule

A new business contract may demand additional equipment to get over the initial start-up period

To ensure you can continue to function until new equipment is delivered

Unusual and one-off demands

Where minimal usage of the attachment for a specific job does not warrant having a full time contracted unit

To ascertain whether an attachment is suitable for specific loads and working environments

Similarly, an extended 'demonstration' can also be beneficial so that all shifts on the site can have an opportunity to evaluate the attachment in their own time but without a commitment to purchase. Perhaps even trying two or three attachments to ensure the one purchased is the most suitable for the application

No asset to depreciate

No capital outlay or obsolescence and disposal at the end of the contract

With hire periods as short as one week, immediate availability of equipment when required

To cover breakdown/repairs of existing equipment

Zero maintenance costs which are covered by the weekly rental and carried out in line with the manufacturers' recommendations
What To Look For In A Supplier?
Ensuring that your forklift attachment supplier has the necessary resources to meet all your requirements is a basic prerequisite for short-term hire. In addition the company should provide:
Pre-sales support with site visits carried out if required to ensure suitability of the equipment prior to despatch

A full range of equipment, fully serviced and repainted prior to delivery

A national service support team to react quickly and efficiently to any calls for assistance

A full parts inventory to support their mobile and workshop based engineers

A fully equipped workshop to ensure attachments are turned round promptly at the end of the hire

Technical support to ensure the most appropriate attachment is selected, fitting the attachment to the truck or to design a specific attachment for a particular application

A company with a full-refurbished range of attachments. After hiring for a period, the end user may decide to purchase a refurbished unit rather than buying new
Nearly every industry worldwide experiences fluctuations in demand necessitating the short - term hire of forklift attachments. Advice on the most suitable attachment to meet specific applications requires the expertise of companies, such as B&B Attachments, to provide the technical knowledge to turn forklift trucks into a multi-talented and versatile tool.